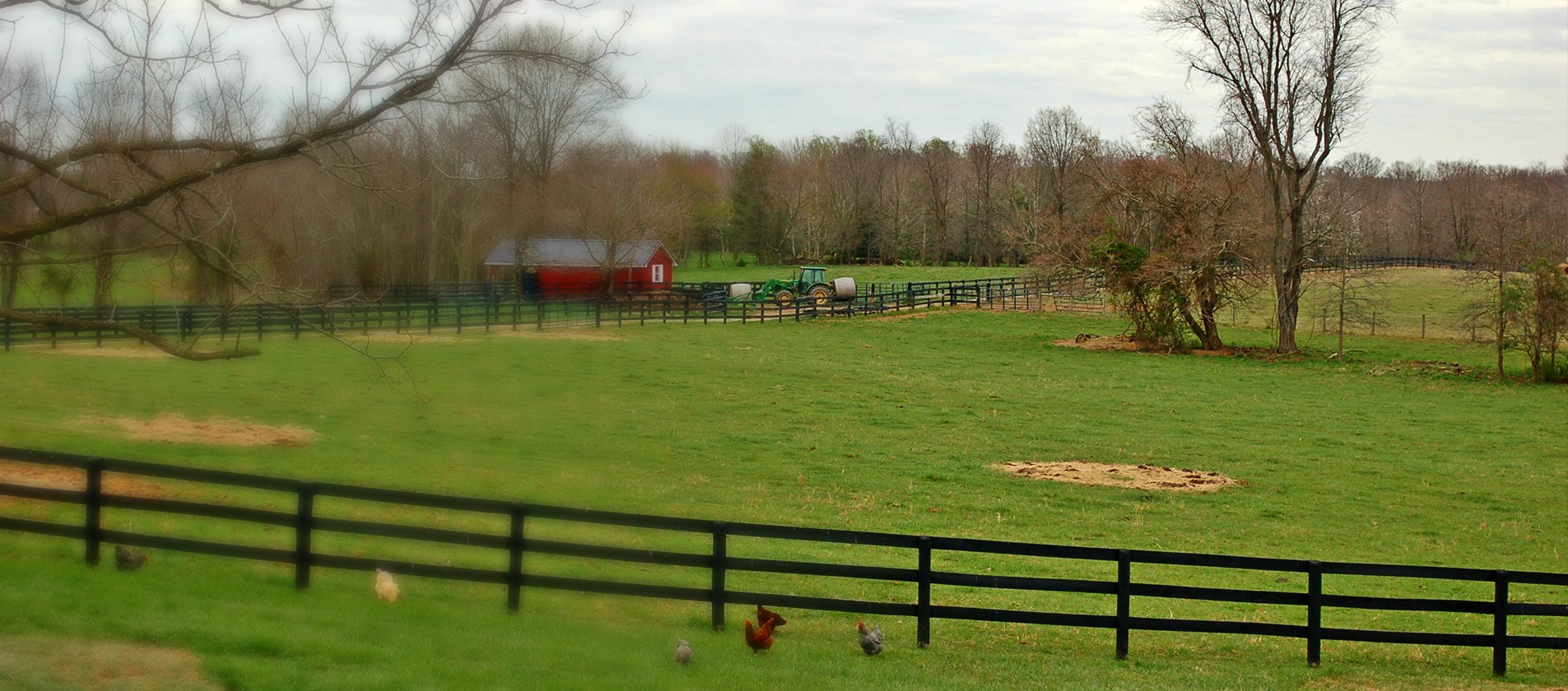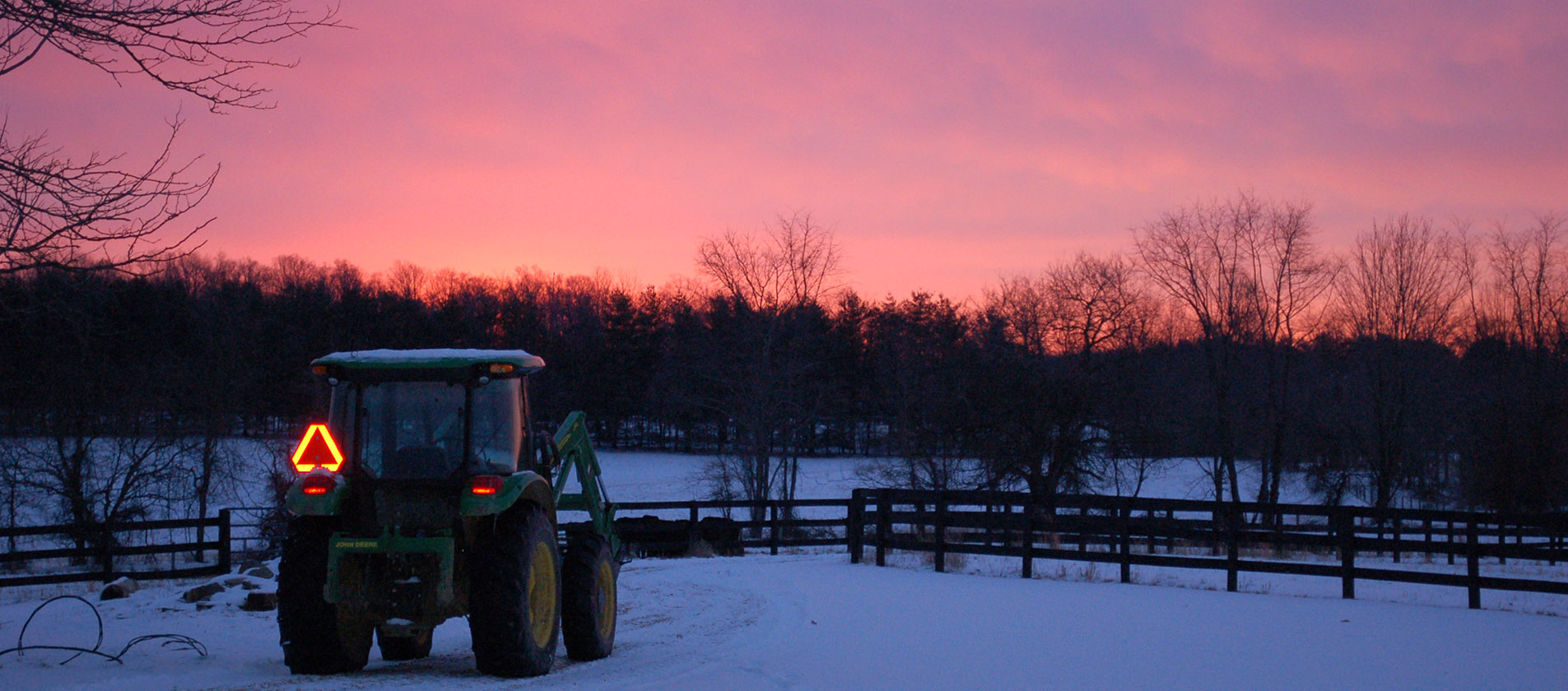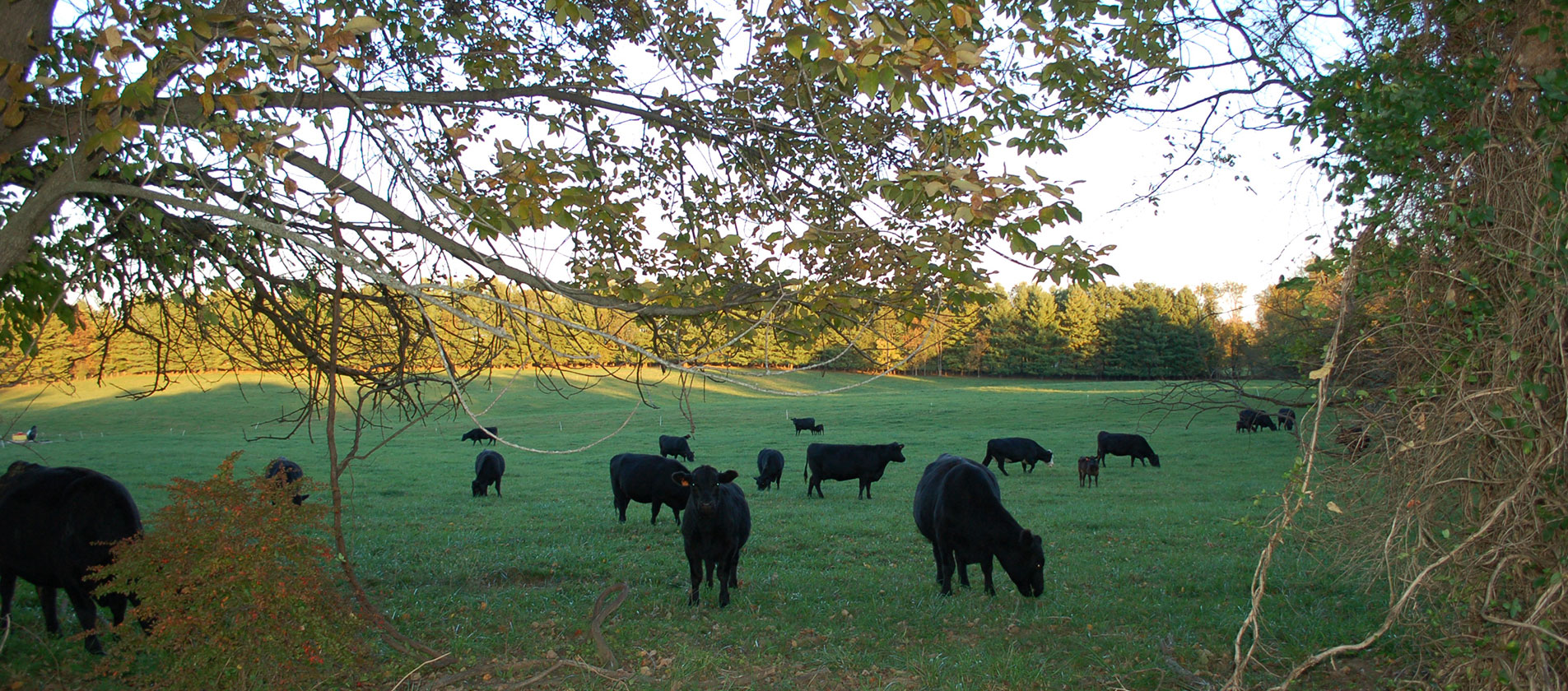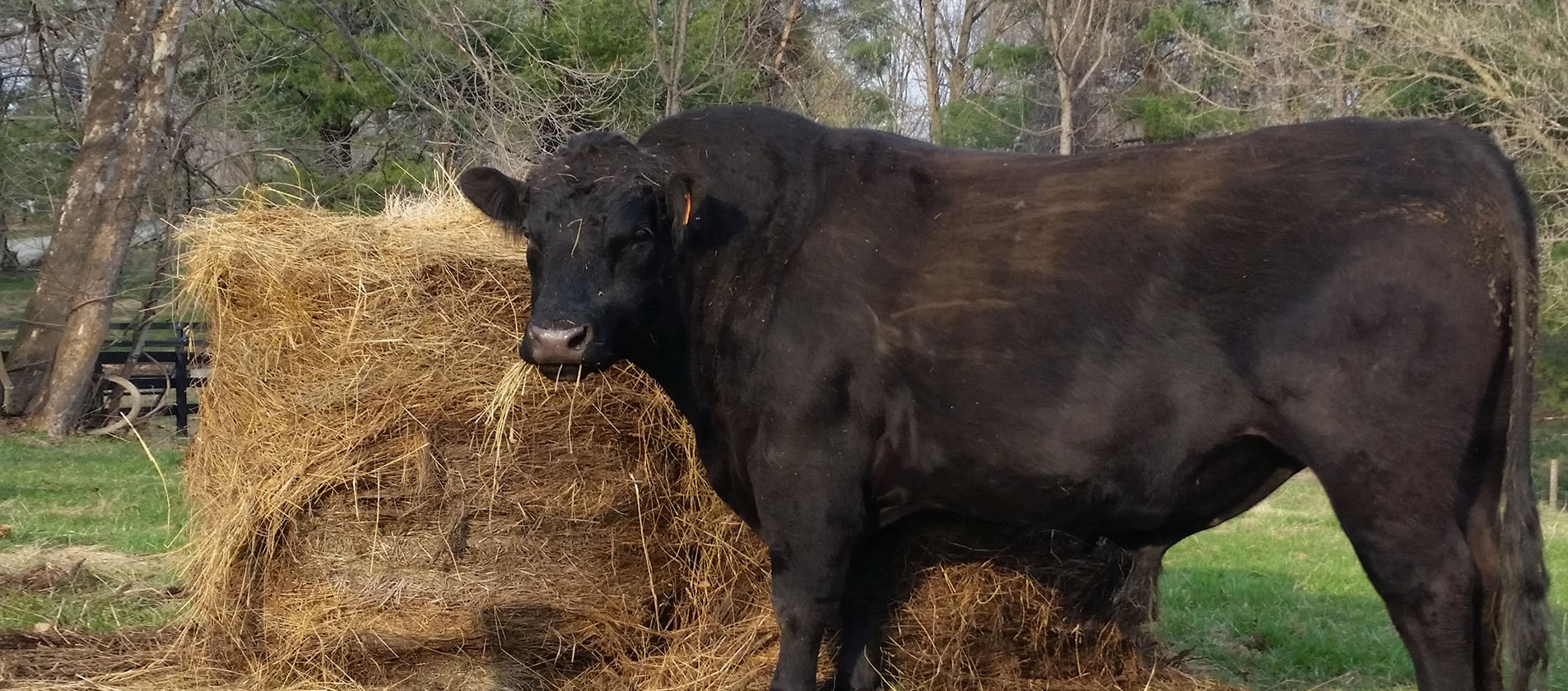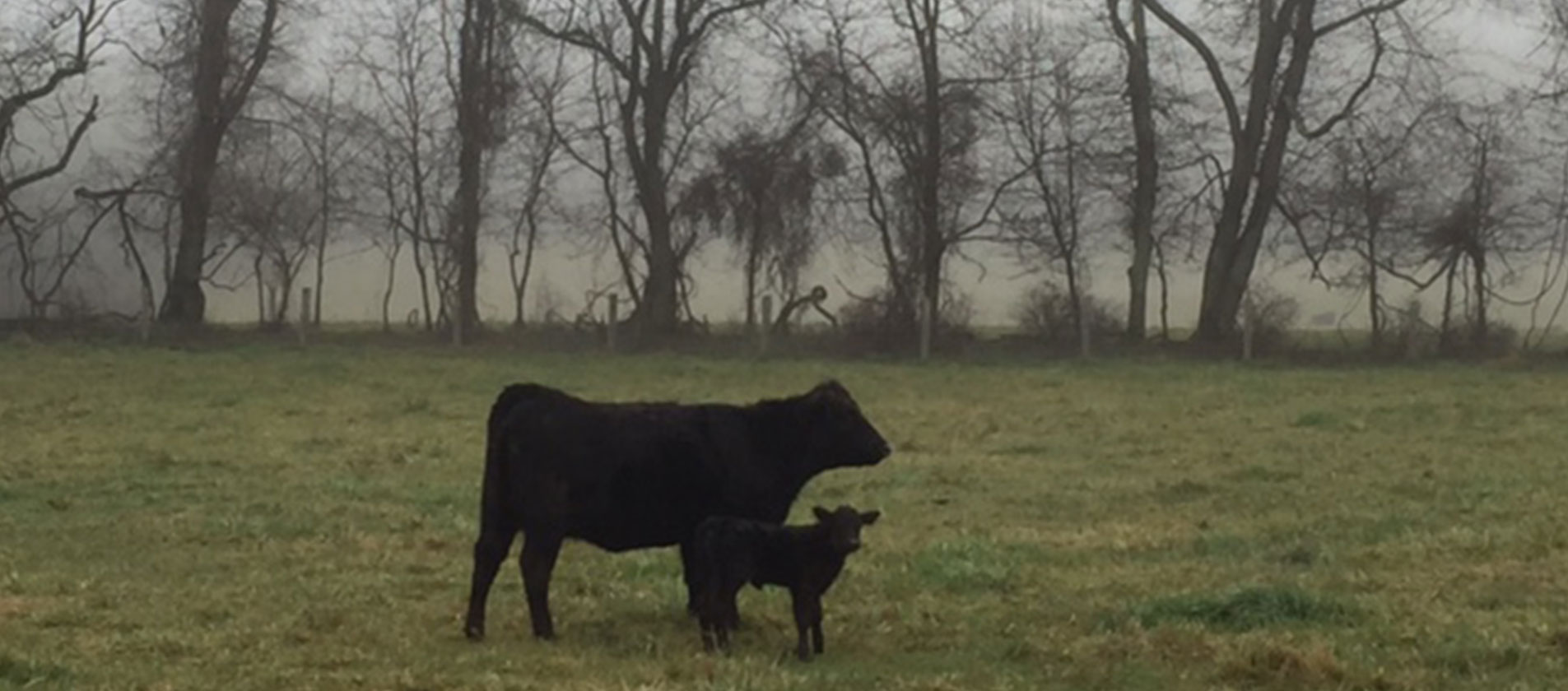 Buy fresh
Buy local
Located in Loudoun County, Virginia, North Fork Fields offers Free-Range, Pasture-Raised Hormone and Antibiotic Free Angus Beef, chicken eggs, and duck eggs.
Explore
What is pasture raised?
The beef we sell is pasture raised on orchard and warm season grasses using rotational grazing. Animals raised on pasture enjoy a better quality of life compared to those raised in commercial feed lots. Our cattle have plenty of fresh air and water, sunshine, abundant nutrition and open space that allows them to move around freely without stress and overcrowding. As a result, the risk of disease is minimal and typically there is no need for antibiotics.
Explore